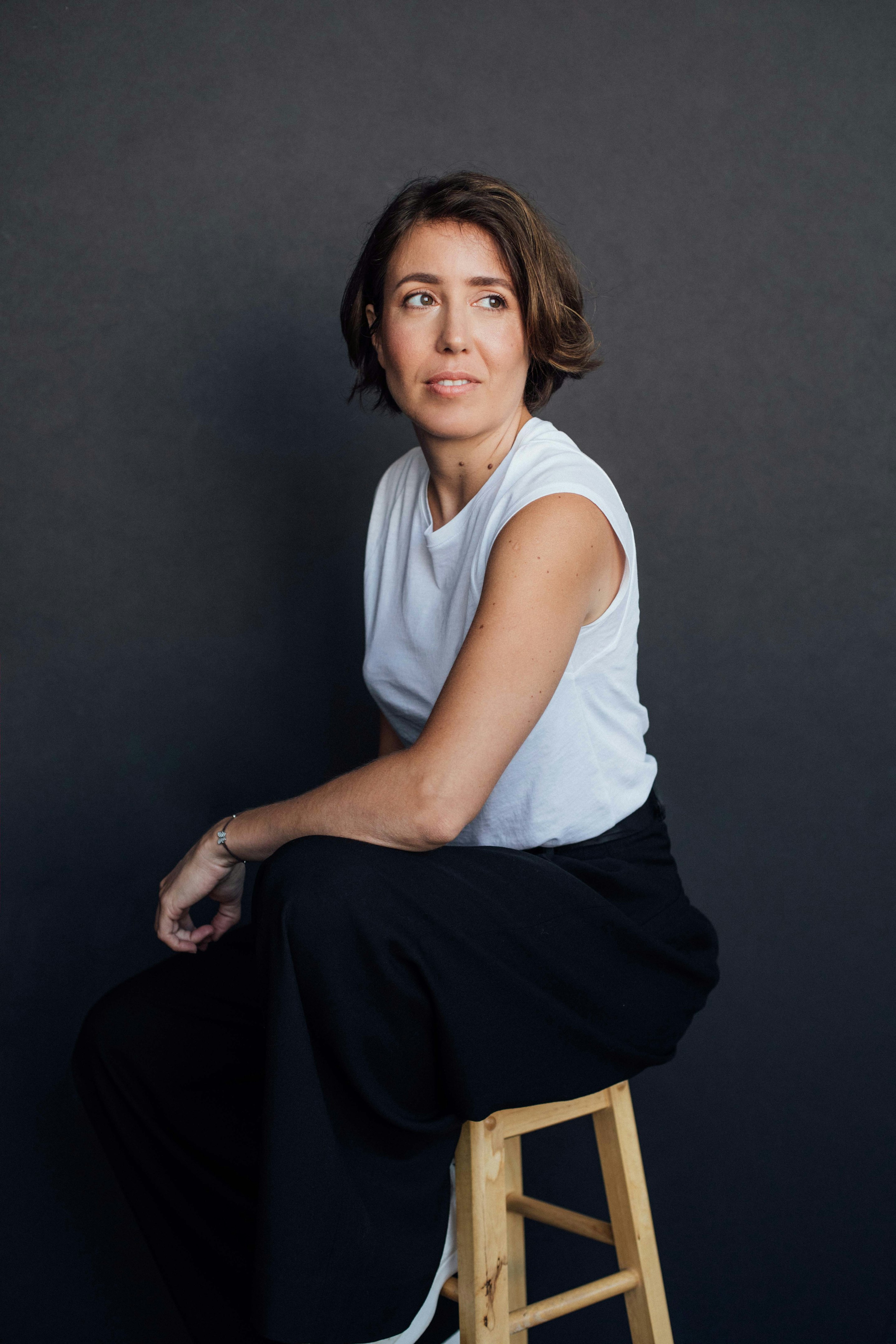 SOLEDAD VEGA is known for the production of editorial and commercial content for brands and organizations specializing in social causes.
She brings over 10 years of professional experience working as a freelance journalist, a film producer and a content manager across Latin America, Europe, Middle East and North America.
Today she produces content for a range of clients across digital channels, combining her journalistic and brand experience to deliver powerful stories with a memorable message.


--

GRANTS
Ontario Arts Council - Media Artists Creation Project grant recipient 2019
Canada Council for the Arts - Professional Development grant recipient 2019
National Film Board of Canada - Filmmakers Assistance Program grant recipient 2019
DIRECT CONTACT
Email
soledad.vega2@gmail.com

twitter
@solevega